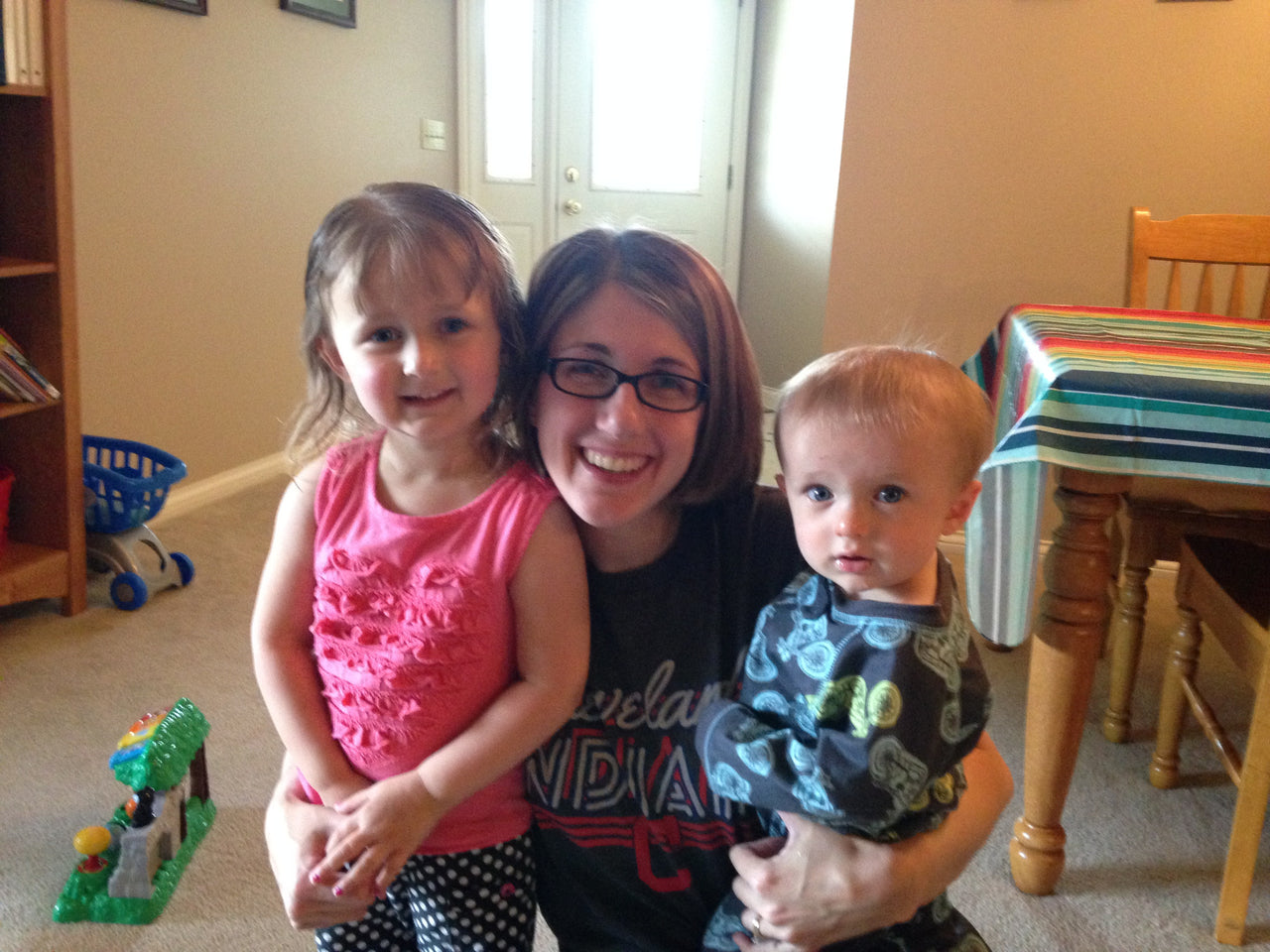 Best Diaper Bag for Moms with More than One Kid
Erin Burt
I recently had my third baby, and I am on probably my tenth diaper bag. I've had a hard time finding one that is big enough and functional, too. I constantly am looking for the best bag at the best price with the best reviews. I recently found a couple of backpack-style diaper bags that I think are worth the investment.
Ju-Ju-Be BFF
This bag is just that, your next best friend forever. I purchased one of these bags when I had two small children. The bag comes in some super cute prints, including platinum petals, which is a black and silver flower print I purchased. The bag can be used as a messenger bag or backpack style. I preferred the backpack style so my hands were free. This bag is super easy to wipe clean and has tons of space. My favorite feature of the Ju-Ju-Be bags are the mommy pocket up front for your phone, keys, and other valuables you take on-the-go. The bag has large pockets for sippy cups, bottles, or whatever you need to take. It has a picture pocket with a protective shield for when you need to show off your little ones latest photos. The bottom has luggage feet, which means you can keep it clean. This bag is more expensive and retails for around $170.00. It is worth the investment.
YuHan Baby Diaper Bag
This bag is my current favorite bag for multiple kids. I have had several backpacks, but they always are lacking something or leave me disappointed. This bag retails for less than $40 on Amazon.com and comes in several stylish prints. I recently purchased the red polka dot pattern. This bag is made of waterproof nylon. It has several pockets for cups or bottles. It has plenty of room for extra clothes, snacks, and diapers for 2. My favorite feature of the backpack is the stroller straps, which help make trips to Walmart a breeze. The changing pad is included and works great. It never feels too heavy, even when I have it full to the brim. I love this bag.
Skip Hop Duo Signature Diaper Bag
This diaper bag is a classic but super functional. It is perfect for moms of more than one little one and still very cute and stylish. The bag retails for $65 and comes in a variety of prints that are mom or dad appropriate. It can also hold a laptop or tablet and has a front tech zip pocket for your phone. It has grab handles and a comfortable shoulder strap. The pockets are magnetic, so they close easily. Overall, I would recommend this bag for moms of more than one little one. It's not as big as the others but it's still a functional, stylish bag.
So, moms, what diaper bags have you used and loved? The perfect diaper bag is the perfect accessory for moms new and old.
Karyn Meyerhoff is a mom of three in Arkansas where she loves backpacks right now.